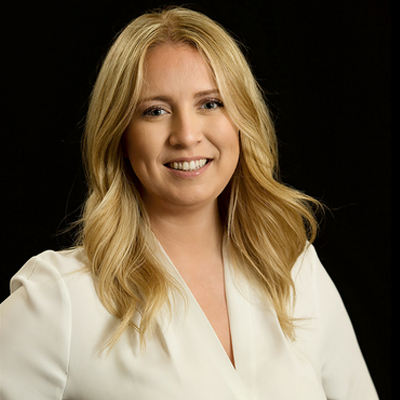 Co-Chair, Executive Director
Jamie is a well-known and established member of the Kanata North business community with a reputation as a community builder and thought leader. With a wealth of experience in brand building, strategy development, marketing and sales combined with a strong network of local, national and international business relationships, Jamie is currently the President and Executive Director of the Kanata North Business Association and is uniquely positioned to fill this role.
Jamie has served as a member of the board of Women in Communications and Technology and is a strong advocate for women in technology. She enjoys mentoring young women through the Technovation program. Every year, Technovation invites teams of girls from all over the world to learn and apply the skills needed to solve real-world problems through technology and is fostering a generation of future leaders in tech. Jamie serves as a Board of Trustee Member with the Jim Watson Women in Technology Scholarship Fund, an initiative undertaken to recruit new talent into the growing sector of cybersecurity. She is responsible for contributing annually to the awarding of six scholarships to qualified recipients over a three-year period.