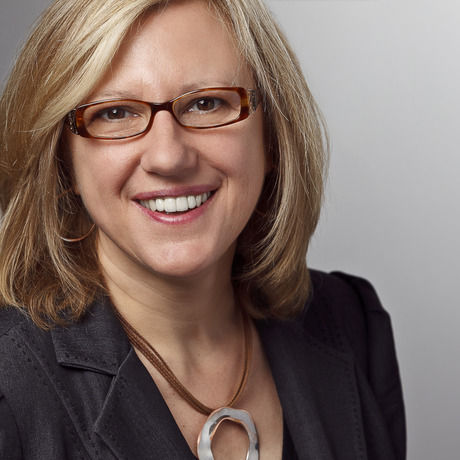 Creative Director & PR Lead
Heidi Lasi, an award-winning director, producer and writer with over 25 years of experience, is President of Communicarium, a firm specializing in strategic communications, marketing and PR.
At Communicarium, they believe in the value of strategy and a cohesive vision to bring your goals and objectives to life. While the media landscape changes, the message must remain focused and true. They integrate traditional media approaches with social and digital in all their forms, to their greatest benefit and effectiveness. Their tagline "The playground for serious communications" says it all: They take a fun, creative dynamic approach to state of the art communications reflecting clients' brands in a modern, dynamic, exciting and accessible ways integrating graphic design, copywriting, social and traditional media, video production, and digital.