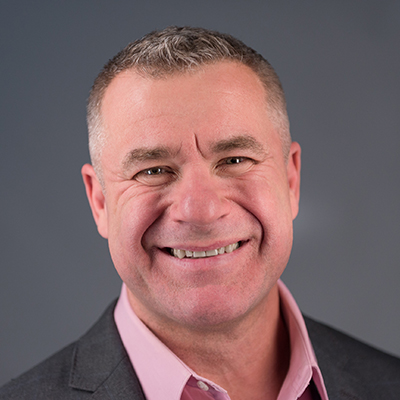 Speaker Coach
Paul Royce is an internationally recognized executive coach based in Ottawa Canada with more than 25 years of leadership development experience in both the public and private sectors. He founded PGR Consulting in 2002 and continues to be extremely passionate about bringing out the best in you, the leader, executive or high potential manager, by providing high-performance executive coaching services via validated proprietary coaching frameworks that solve your greatest individual, team and organizational challenges.
"I believe that leadership is an art as well as science. By developing their natural talents, every leader can shape and create their own leadership style to help their teams and organizations thrive."
Paul holds a Bachelor of Commerce degree from Carleton University and a Masters in Business Administration from the University of Bradford Management Centre, European Centre for Total Quality Management (TQM) in the U.K. He is an accredited Certified Executive Coach with the International Coaching Federation (ICF), which is the largest and most respected worldwide governing body of professional coaches in the industry.
He is particularly proud of his roles as coach, trusted advisor, speaker, husband and father of two.