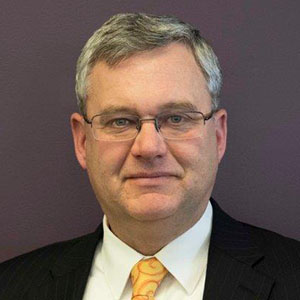 Speaker Coach
Trevor Kraus brings over thirty years of combined private sector, public sector and military leadership experience to whatever he does. As a certified Executive Coach he assists leaders and speakers develop and further enrich their own authentic style, develop powerful messages and bring a renewed focus, energy and capacity to a wider audience.
A graduate of the Royal Military College of Canada, Trevor has had a highly diverse career path: Veteran – Canadian Army Engineering Officer; United Nations Weapons Inspector (Iraq); small business owner (organizational business transformations); Adjunct College Professor (Project Management); Non-profit Board Director/Vice-Chair; and, senior Federal Public Service executive. This professional diversity has provided him the opportunity to lead and coach individuals, teams and high-tempo operations both domestically and internationally.
As an inspirational leader and coach he will help you discover and develop what you already have inside of you and enhance these with new leadership and speaking skills. He will enable you to become a more effective leader, engage and partner better with others, speak and present with more impact and passion and achieve outstanding results in whatever you choose to do.