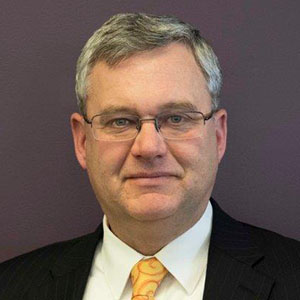 Speaker Coach
Are you looking to get unstuck but lack the awareness, know-how or even courage to find the path to reaching your full potential? Based in Ottawa, Canada, Trevor Kraus brings over three decades of domestic and international private sector, public sector and military leadership experience. As a certified Integral Master Coach™ and TEDx Talks Speaker Coach he will guide you develop your leadership character and communications style to further enrich your own authentic approach, develop powerful messages and bring a renewed focus, energy and capacity to a wider audience.
A graduate of the Royal Military College of Canada, Trevor has highly diverse experience to draw upon: (Retired) Army Officer; United Nations Engineer and Weapons Inspector; business owner; Director/Vice-Chair Board of Directors; and, Federal Public Service senior executive. As a member of the International Coaching Federation (ICF) in addition to professional certifications in Project Management, Change Management, Enneagram and Emotional Intelligence, he has earned the trust of countless individuals and leaders through to CEOs to be their personal coach to help them find their path to be more successful than they ever thought possible.
As an inspirational coach he will help you discover and develop what you already have inside of you and enhance these with new leadership and communication capabilities. He will enable you to become a more effective leader, engage and partner better with others, speak and present with more impact and passion and achieve outstanding results in whatever you choose to do. The question is, Are you up for the challenge to discover your true abilities and passion?