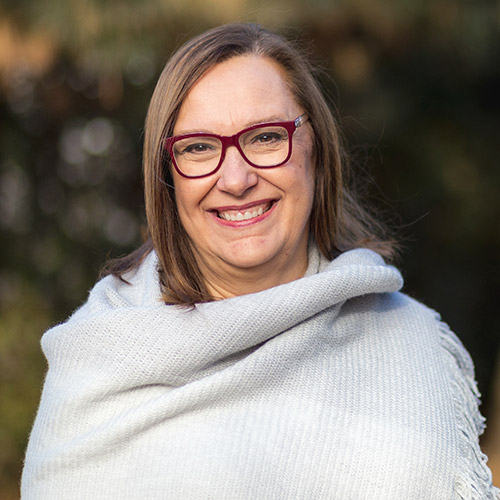 Speakers & Governance
Up to her recent retirement, Maria spent the first part of her career in hotel brand operations and the last dozen years overseeing all aspects of the Canadian operation for an international business travel association. Part of her responsibilities included the development and management several conferences of varying size and formats across the country.
These days Maria can be found at her local weekly ukulele jam and volunteering at the Ruddy- Shenkman Hospice in Kanata.
Her latest favourite Ted Talk is 2015's "What Happens When You Reply to Spam Email" by James Veitch.