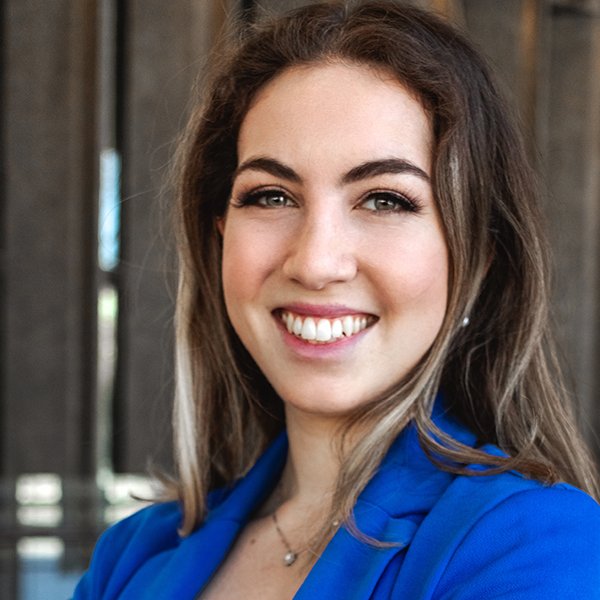 Strategic Change Consultant, Deloitte
Liora is a Strategic Change Consultant at Deloitte where she supports organizations adapt through their largest digital transformations, leveraging innovative change management techniques.
Previously, Liora founded a startup focused on supporting nonprofit donation strategies through the changing digital era. Liora continues to give back to the community as the former Head and current Board Member of the Ottawa Global Shapers, an initiative of the World Economic Forum, focused on fostering positive change and sustainable impact locally and internationally.
Liora's take on IGNITE? Sparking changes by nudging choices.
Navigating change is rarely easy but igniting action is a must. How do we leverage the power of human decision making to continue to adapt and embrace change in a world where change has become the constant? Join us on March 5th to learn more. Get your tickets today to join us!