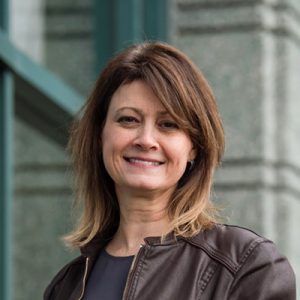 Marketing
Rachel brings over 20 years of private business and marketing experience to the team. She's passionate about turning opportunities into reality, through creative and strategic thinking, planning, teamwork and execution – with a focus on performance.
Rachel works with clients to develop their marketing strategy and tactics (traditional and online media), including target audience segmentation and insights, value proposition, competitive benchmarking, positioning, differentiators, brand attributes, execution planning and performance evaluation.
Rachel was born in the U.K. and has lived in the U.S. but has called Canada home most of her life. She holds an Executive Masters in Business Administration from the University of Ottawa.
In her spare time, Rachel does some light volunteer work, most recently helping new Canadian to settle in the community. Otherwise (pre-covid), she is usually hanging out with friends or family, probably in a restaurant somewhere, enjoying some laughs and a glass of wine.