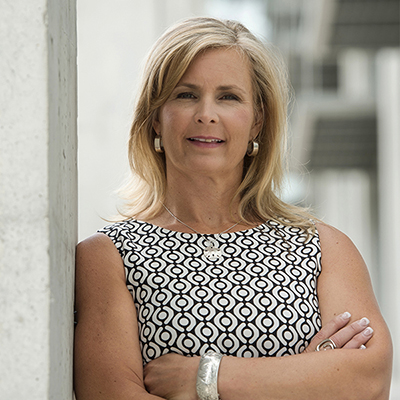 Co-Chair
Veronica Farmer is a seasoned business and marketing leader with over 20 years of experience as a senior marketing executive leading strategic marketing, branding, and communications initiatives.
Veronica has held a variety of senior management and marketing communications positions and contracts in a variety of industries including; local companies and organizations such as; Kanata North Business Association, Fidus Systems, Invest Ottawa, Intouch Insight, and Tundra Semiconductor (now IDT).
In 2007, Veronica founded TrueCourse Communications Inc., a local marketing communications company, located in the Kanata Tech Park, providing clients in North America and Europe with a broad range of marketing and communications support.
Beyond efforts with TrueCourse, Veronica is recognized as one of Kanata North's community builders. She currently serves as the Director of Operations for the Kanata North Business Association, the representative and advocate for over 500 companies in Kanata North, home to Canada's largest Tech Park.
Veronica holds a Bachelor of Arts, Honours in Political Science from Queen's University, and an Executive Masters in Business Administration from the University of Ottawa. She frequently speaks to different audiences on marketing, branding and communications.