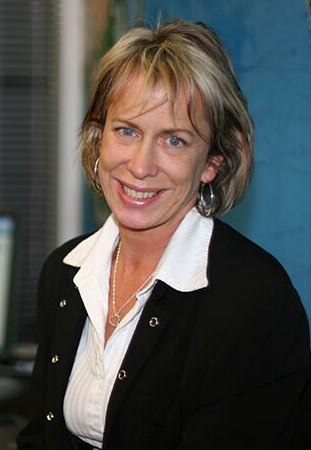 Communications & Social Media Lead
Deborah brings over 25 years of experience in marketing communications, branding and event planning. She's held a variety marketing positions in manufacturing, high tech and associations and non-profit organizations.
With a passion for communicating the right message, Deborah has implemented successful and innovative communication plans and publicity programs. She's worked as a Creative Director and Marketing Consultant with agencies and other leading corporations in Montréal and Ottawa, overseeing visual and digital media and engaging relationships through a variety of Social Media platforms. One of her favorite TED talks is about overcoming adversity and answering two important questions: Is it possible for me to succeed? And, do I want it bad enough to do what it would take to make it happen? A dream of World Champion skydiver Dan Brodsky-Chenfeld.