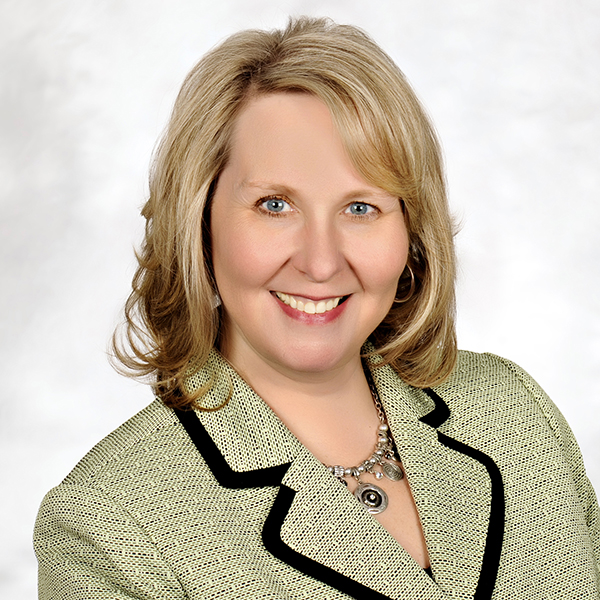 Regional Managing Partner, Borden Ladner Gervais LLP
Katherine Cooligan, the Regional Managing Partner of the Borden Ladner Gervais LLP Ottawa office, is a specialist in family law certified by the Law Society of Ontario.
In addition, and as an adjunct to her litigation practice, Katherine negotiates, drafts and reviews all forms of domestic contracts, including marriage contracts, cohabitation agreements and separation. She has extensive litigation experience in all aspects of family law that include custody, financial, and corporate and business issues arising out of separation, income determination, and child and spousal support.
During the Bar Admission Course, Katherine was awarded the Abraham Lieff Scholarship Award for demonstrating excellence in the skills required in family law practice.
Katherine's take on IMAGINE? Tackling Fear and Unleashing the Full Potential of Women in Leadership.
Despite the reality of gender-based differences in leadership, women can unleash their full potential even in the face of fear and doubt. Imagine having an empowering tactic to push you through the paralysis of fear and give you the courage to make bolder moves and provide a greater impact as a woman in leadership.