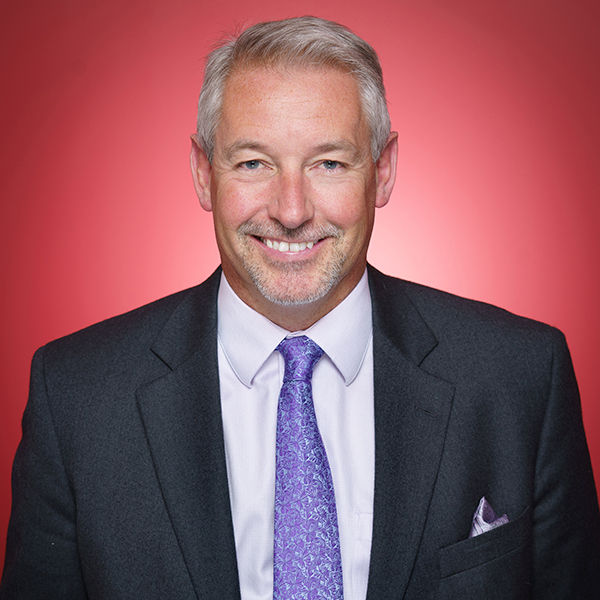 President and CEO, Martello Technologies
As President and CEO of Martello Technologies, John oversees corporate direction and strategy to grow the business and ensure the company's position as a global industry leader.
A respected senior ICT executive, John brings more than eight years of experience driving strategic initiatives that build businesses. Prior to his work in the private sector, John served for more than twenty years in the Canadian and British Forces.
On entering the private sector, John served in multiple roles, including Vice President, Global Cyber Security at CGI. John is also a very active member of the ICT community, including sitting on the ICT advisory board for Government Affairs Canada and the CATA Cyber Council.
John's take on IMAGINE? There's no Bootcamp for CEOs: Lessons from a Military Veteran turned CEO.
As local tech company Martello made history with its debut on the TSX Venture Exchange in September of last year, CEO John Proctor became one of few military veterans to take a company public in Canada. Looking back at his journey, John shares what military culture has taught him about business and considers the impact on Canada's economy if more businesses understood how to make the most of the untapped talent pool it has in Canada's military veterans.