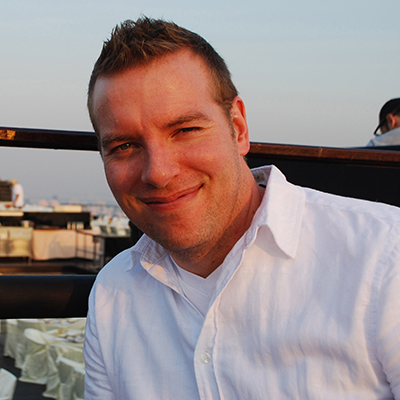 Web Operations
André is a web developer with an eye for design and an underlying passion for helping customers solve day-to-day problems with modern technologies. These qualities led him to start Marvel & Snap, a web operations company based in Ottawa.
At Marvel & Snap, they strongly believe the best way to help their customers is not through traditional one-off projects, but through long-lasting relationships where their team can help solve those challenges on a day-to-day basis. Starting with a single customer over a decade ago, Marvel & Snap now manages more than 75 websites for customers throughout Canada and the US.
André's favourite TED talk is by Phil Hansen who speaks about overcoming adversity. Faced with a devastating setback in his life, Phil learned to embrace his limitation… and transcend it!