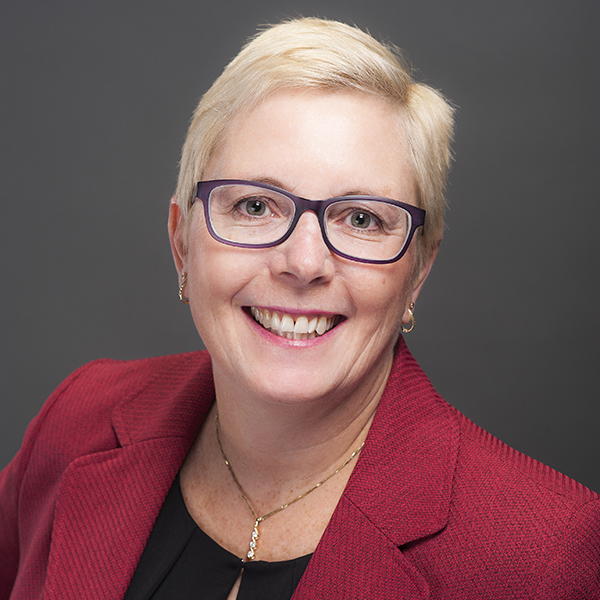 VP of Business Operations, Solace
Rose doesn't describe herself as a thrill seeker or extremely adventurous. She used to say she was "just plain lucky" or "fell into opportunities" when describing her path. With further reflection, she has uncovered the real secret behind her choices – and it starts with curiosity. Rose will present a talk on why curiosity is so important to relationships and for business.
Rose's career spans over 30 years in the Ottawa tech sector. Her natural curiosity drives her creative problem-solving abilities and exceptional analytical skills. As VP of Business Operations at Solace, she specializes in sales enablement and productivity and business automation.
Rose is Ottawa Chapter President of the American Association of Inside Sales Professionals and member of the Sales Enablement Society. She is a sought-after mentor and coach with a passion for building and enabling high performing teams.
Rose's take on IGNITE? On March 5th, Rose will challenge the audience to "Ignite Your Curiosity". Secure your tickets today to join us!