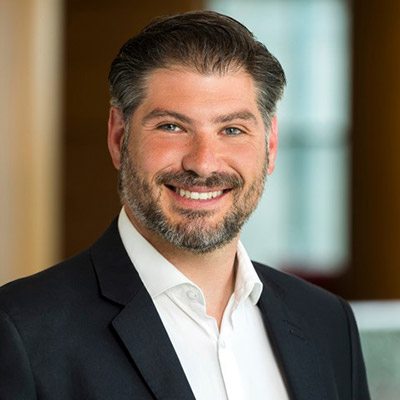 Community Engagement
Known as the 'CONNECTOR', Murilo was named the 2018 Stittsville Citizen of the Year and 2017 Welcoming Ottawa Ambassador.
Having experience in international business development, project management, and corporate partnerships, he facilitates B2B introductions on a global scale through establishing long-term real relationships. Murilo's creative and positive attitude allows him to build and maintain strategic partnerships.
More than 20 years of experience with various enterprises have afforded him the opportunity to gain a solid understanding of need-specific requirements in a variety of industries.
Murilo's most recent experience at Ruckify allows him to grow the shared economy and have a lasting impact on the environment.
Every single person on the planet has uniqueness and value that others can benefit from. Murilo's uniqueness is the ability to find the value in others and match them up with those who will benefit from this association.
Working in collaboration, we can always do better: Jugaad*.
*Jugaad is a colloquial Hindi word meaning an innovative fix or a creative solution. This word is often used to signify creativity to make existing things work or to create new things with meager resources. It's about a need to do what needs to be done without regard to what is conventionally supposed to be possible. Jugaad also applies to any kind of creative and out-of-the-box thinking which maximizes resources for a company and its stakeholders.