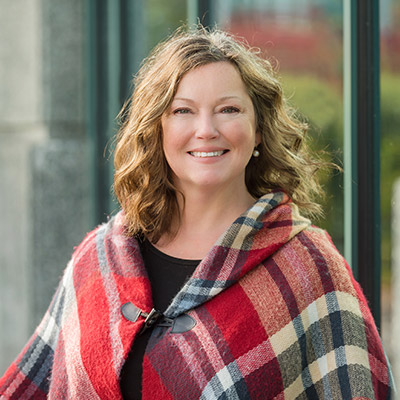 Operations
Vanessa is the Owner and Operator of MYpoint5, which helps local entrepreneurs address the administrative and bookkeeping needs of their growing business.  She has been in this role since 2013.
Prior to becoming a businessperson herself, Vanessa held several positions in the Administrative world. Bringing more than 25 years of high-caliber expertise, proficiency, and skill, Vanessa has assisted VP's at Bell Canada and Department Heads at both The Ottawa Hospital and The Children's Hospital of Eastern Ontario.
With a deep respect for discretion and confidentiality, and a dedication to high-quality standards, Vanessa believes that client satisfaction is the key to building successful business relationships.
Vanessa lives in Ottawa and is well-supported and well-grounded by her husband and two sons.