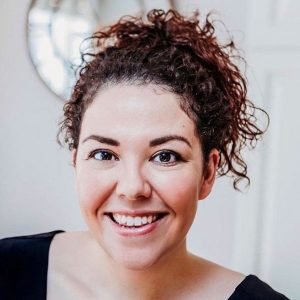 Unboxing Diversity, Equity, and Inclusion
Bree is a corporate lawyer, qualified in Ontario as well as England and Wales. She has practiced in London, England and Hong Kong and is now based in Ottawa, where she is the founder and managing lawyer at Jamieson Law: a boutique corporate firm.
Bree has broad international business experience working for and representing government, public and private sector companies of all sizes, and organizations from around the world.
As a multi-racial woman who has lived through discrimination while having also experienced privilege, Bree is an outspoken champion for real change. She believes that diversity and inclusion is about creating equal opportunity from the ground up. Bree commits considerable time to supporting and guiding organizations to create environments which foster true inclusion and belonging by teaching the true meaning behind what diversity and inclusion is really about.
Bree is a Forty under 40 winner and sits on numerous boards and advisory councils.