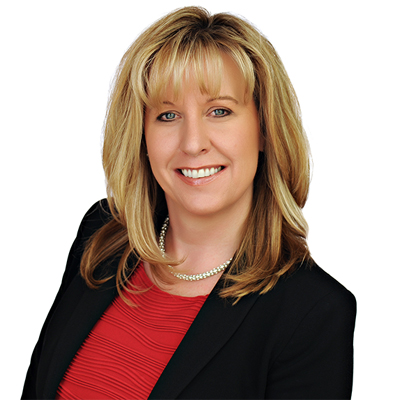 Curator, Chair, Director of Partnerships & Event Day Lead
Sometimes jobs are tailor-made for people. With Roxanna Grecco she was tailor-made for her job, and she loves it!
With over 20 years of business, group insurance and pension experience there are not many people in Canada who are more qualified to head up and be the President of a Private Group Benefit and Pension Firm.
Roxanna started with Baird Benefits Plus in February 2011 and she has never looked back. Her work ethic and interpersonal skills have catapulted the firm to industry leading status. You can also see Roxanna in the 2018 national edition of the Distinctive Women's Magazine.
Roxanna has held roles on school council and is an active volunteer within her community. In Roxanna's spare time, you can find her golfing with the Women's Golf Society at the Marshes Golf Course, at the dance studio with her daughter or cheering for her son's hockey team.