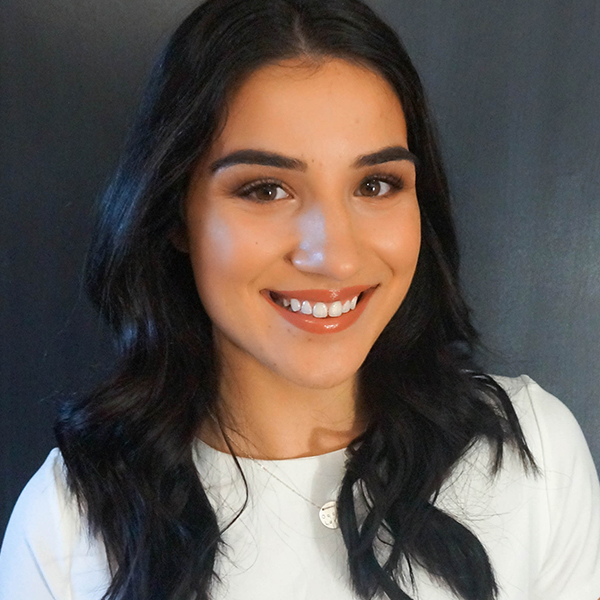 Let's talk "Airplanes and Avocados" with Emily De Sousa, a 22-year-old environmental activist and passionate ocean lover.
Emily is the founder and owner of the sustainable travel blog "Airplanes and Avocados" which discusses sustainable travel options and marine conservation issues. Her academic focus is within environmental policy and governance, working towards better regulation of our oceans – specifically the high seas – to combat pollution, overfishing, and other illegal practices putting our oceans at risk.
When Emily is not studying, she spends her time traveling around the globe, especially ecotourism destinations, and capturing plastic pollution in coastal communities.
Learn more about "Airplanes and Avocados" as well as Emily's latest campaign "Tap In" by following her on Twitter. What does RE:DESIGN mean for Emily? Find out at TEDxKanata on March 1st, 2018!
https://www.tedxkanata.com/wp-content/uploads/2017/12/speakers-mailchimp-emily.jpg
600
600
TEDxKanata
https://www.tedxkanata.com/wp-content/uploads/2017/07/TEDx_logo_Kanata-300x72.png
TEDxKanata
2017-12-12 21:26:59
2017-12-12 21:27:22
Let's talk "Airplanes and Avocados" with Emily De Sousa