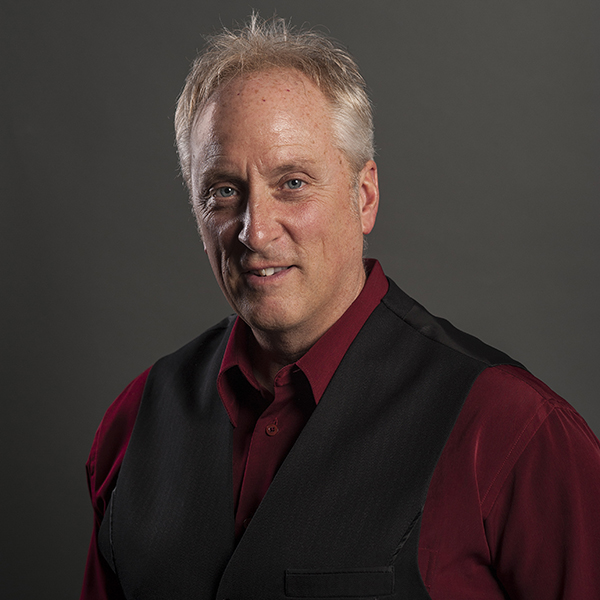 Co-Founder and President, Capital City Condors
Jim Perkins is an ordinary guy with an extraordinary story. He's a coach and a crisis counsellor, has consulted with law enforcement, served on the Governor's Council on Drug and Alcohol Awareness, led mission teams to Mexico to help build orphanages, and organized support projects for local family shelters. The list goes on.
Eleven years ago, Jim and his wife Shana witnessed something that would forever change their lives. On a winter weekend at a rink in Ontario, they watched special needs kids step on the ice and play hockey with their friends. Inspired by these kids and their families, Jim and Shana returned to Ottawa, rallied a small group of friends, rented some ice, and with three participants, started a team. That group of three has become the Capital City Condors, which now has a total of six teams in Ontario, providing adapted hockey programming for over 150 players and engaging more than 75 volunteers.
Jim has been presented with the Senate of Canada Sesquicentennial Medal in recognition of his valuable service to our country in addition to numerous local awards.
Jim's take on IMAGINE? Bigger than hockey. Finding Contentment in Unexpected Places.
Jim will take a short walk through the relationships he has had with numerous people facing tremendous challenges and will share what they have each taught him about contentment and gratitude.