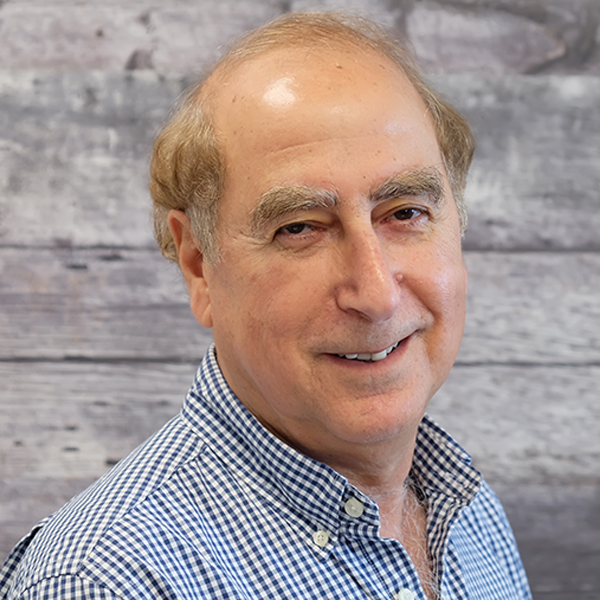 CEO, MindBridge Analytics Inc.
Eli Fathi is the Chief Executive Officer of MindBridge Analytics which introduced the world's first auditing tool based upon artificial intelligence and machine learning technologies. The AI Auditor platform is used to uncover errors in financial data.
Eli attended Algonquin College and the University of Ottawa where he earned a master's degree in Engineering. Eli has been a technology entrepreneur for over 30 years, having founded or co-founded numerous technology companies including MindBridge Analytics and Fluidware Corp. He currently sits on the Boards of the Ontario Chamber of Commerce, Start-Up Canada, and C-Com, a company that develops satellite-based technologies.
Eli's take on IMAGINE? The Intersection of Imagination: From Childhood Dreams to the Power of Machines.
Eli will take us on a personal journey from a one room apartment with nine family members to making a difference in the AI revolution.