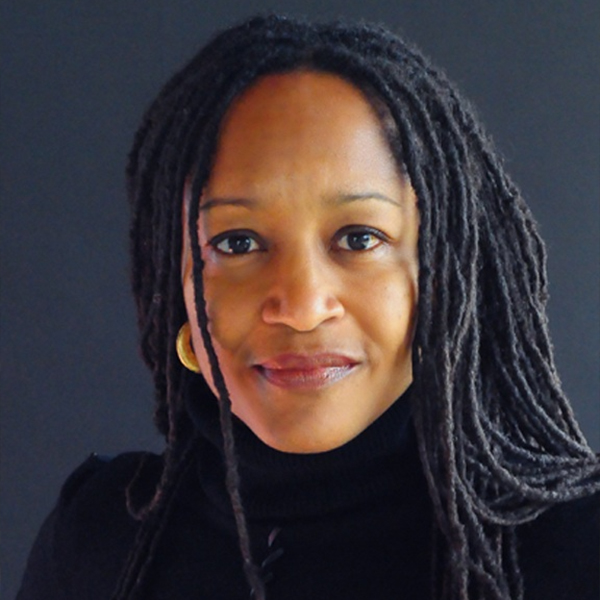 Coach, Shopify
Wendy finds joy in helping others IGNITE their personal brand of genius so they can develop as leaders from the inside out. She understands how to leverage the delicate dance that occurs between the intellect and our emotions—and will spark insights that will help you embrace diversity within yourself so that you can be truly inclusive of others. Her coaching, speaking and writing projects have been informed by an unusual blend of experience ranging from leadership roles in small IT companies, to sales roles in F500 organisations, to running her own coaching business. Equally important are her roles as mother, partner and pack leader of the family dog.
The issue of inclusion and diversity is finally front and centre on the minds of leaders everywhere. As we work toward understanding how to create and maintain truly inclusive cultures comprised of diverse groups of people, the focus has been on what we can do for others, with one glaring and important missing piece: how do we become conscious of, embrace and even develop diversity within ourselves? This question is key, because if we can't accept all of ourselves then our ability to accept others is compromised.
Wendy's TEDxKanata IGNITE talk will offer insight into diversity from the inside out—what it means, how to become conscious of it and how we can move forward on the path to true acceptance. Get your tickets today to join us on March 5th!