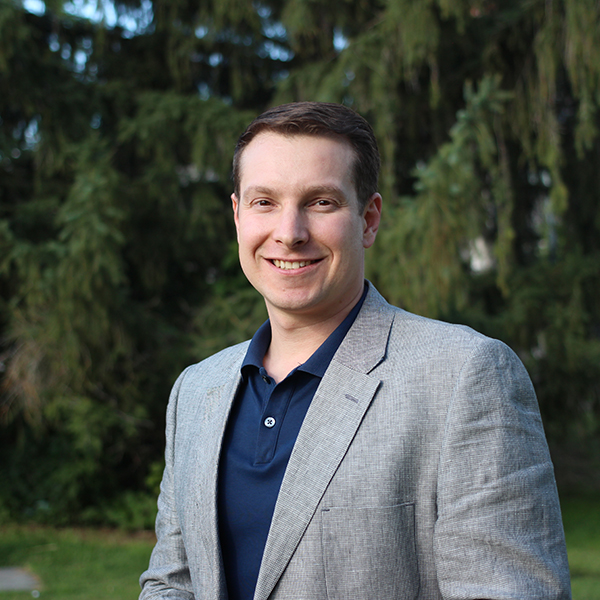 CEO, GBatteries
Kostyantyn is the CEO of GBatteries, an advanced battery technology company working towards enabling electric vehicles to charge as fast as it takes to fill-up a tank of gas, with the goal of accelerating the adoption of electric vehicles, and in turn reducing greenhouse gas emissions.
Operating since 2014 at the intersection of artificial intelligence, electrochemistry, signal processing, and high-power electronics, GBatteries has the first and only demonstrated technology that can ultra-fast charge lithium-ion batteries without compromising battery life or changing the battery's chemistry. With applications ranging from smart phones to electric vehicles, GBatteries is revolutionizing the way batteries are charged.
Prior to GBatteries, Kostyantyn was the founder of Wolna, a SatCom company working on connecting airplanes to ground via satellite network, and Smart Rotor Systems (SRS), an organization that developed a vibration and noise reduction technology for helicopters. Kostyantyn received his Masters of Applied Science in Aerospace Engineering from Carleton University.
On March 5th, Kostyantyn will discuss how to IGNITE the global energy transition by transforming the way the world charges batteries. Get your tickets today to join us!