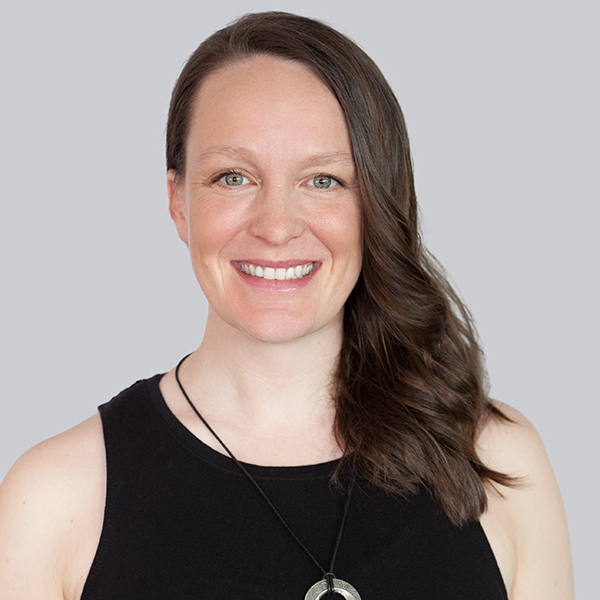 Neuroscientist and Head of Research, Staterra Inc.
Neuroscientist Dr. Delphie Dugal-Tessier has more than 10 years of research experience ranging from mental health, physical performance, nutrition, and neurobiology. Dr. Dugal-Tessier received her PhD from the University of Ottawa in 2016 and is currently the Head of Research at Staterra Inc, an Ottawa based nutritional and supplement R&D company where she is conducting research supported by the National Research Council of Canada Industrial Research Assistance Program (NRC-IRAP), the Ontario Centres of Excellence (OCE), and Natural Sciences and Engineering Research Council of Canada (NSERC).
In the emerging field of nutritional neuroscience, Dr. Dugal-Tessier is passionate about understanding how stress depletes the raw materials required for brain health (mood, cognition, learning and memory) and how this impacts performance. In addition, she is no stranger to competitive sports. In 2007, she competed on the Canadian mogul freestyle ski team and now trains, teaches and competes in Brazilian Jiu Jitsu.
As a mother of two, an entrepreneur, a competitor and a woman in science, Dr. Dugal-Tessier knows all too well the challenges and struggles our brain faces on a daily basis and how this can affect mental wellness, happiness and productivity.
Dr. Dugal-Tessier's take on IGNITE? Ignite your brain – how the right nutrients can spark performance
At one time or another, we have all experienced mental exhaustion and brain fog, or a lack of focus, motivation and attention. Could this slump in performance be an indication that we are not fueling our brains properly? What if, something as simple as the right nutrients could IGNITE our brains to function at the potential we deserve.
Don't miss this inspiring talk on March 5th! Get your tickets today to join us!