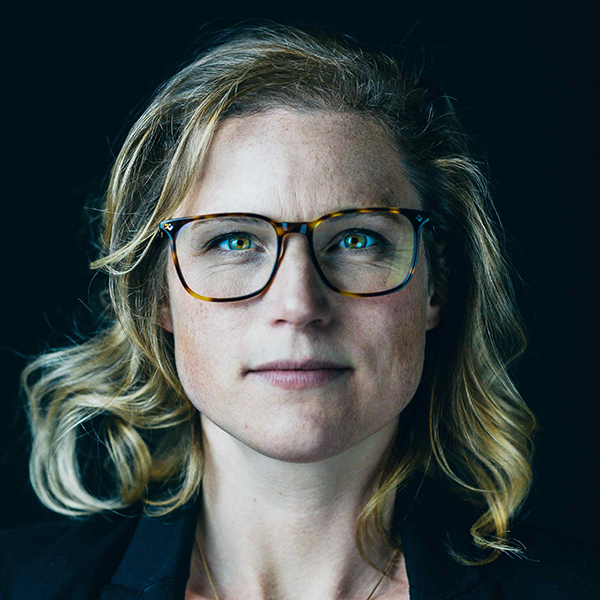 Founder and CEO, Neurovine
Ashleigh is a health technology entrepreneur from Stanford University with a PhD in Exercise Physiology and a post-doctoral fellowship in Neuroscience from the Toronto Rehabilitation Institute. She is the founder and CEO of Neurovine, a deep tech company delivering data driven brain health solutions.
Before founding Neurovine, Ashleigh was a wearable technology consultant who worked with innovative startups and large scale medical institutions. These experiences revealed the amazing potential of AI in health care but also highlighted the dangers of automation in this industry.
On March 5th, Ashleigh will discuss how to IGNITE social engagement in the health care AI race by encouraging us to embrace AI and take control of our health data. Don't miss it! Get your tickets today to join us!