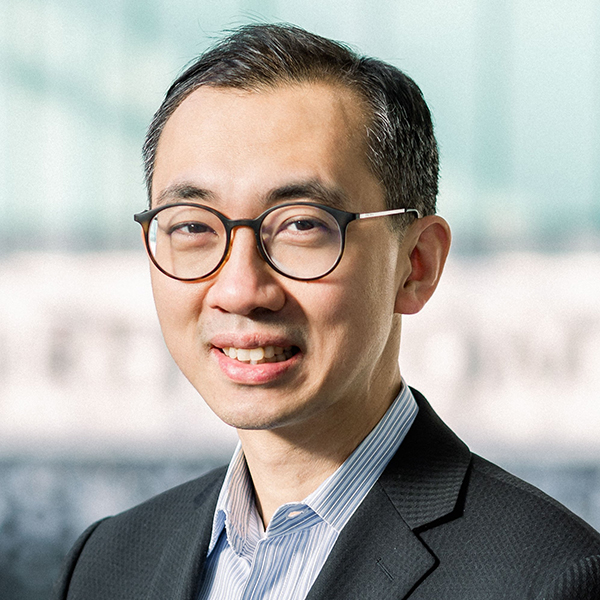 Founder, elevatedotstrategy.com | Professional Career Coach
Simeon is a business professional with over 16 years of global corporate experience. He has served in senior management consulting roles at Deloitte, PwC Consulting, Accenture, Jackman and Slalom Consulting, and in leadership positions in multi-billion $ companies such as Rogers Communications, Maple Leaf Foods and Sears Canada.
After a tumultuous 25-year journey, Simeon has discovered his passion in Career Coaching, as an enabler of others' successes. His clients range from new immigrants looking to enter the Canadian workforce, to new university graduates, to seasoned professionals in transition or recently laid off to help them get back on their feet.
A proponent of higher and continuous education, Simeon completed a Bachelor and Master of Science at University of Toronto, and a Master of Business Administration at McMaster University.
Simeon's take on IGNITE? Let your "failures" IGNITE your passions to achieve success in places you least expect.
On March 5th, Simeon will challenge the audience to use failures to ignite and launch something different. Get your tickets today to join us!