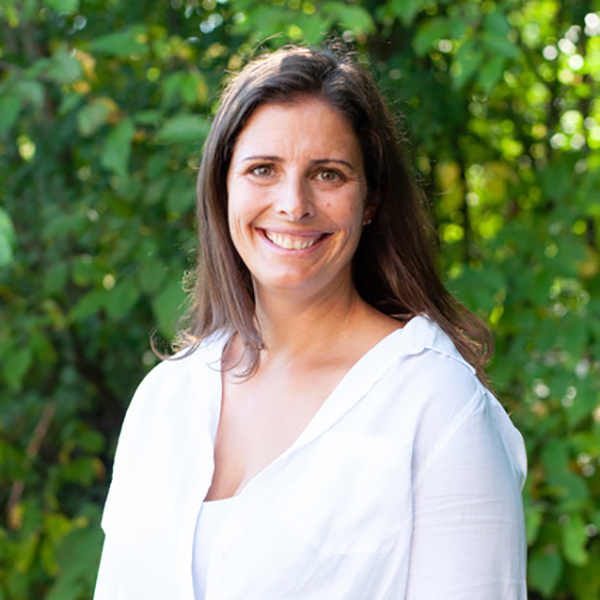 Founder and Director of Clinical Development, Aspire Academy
Kim Moore has dedicated her professional career to exploring innovative, effective and science-based therapies for individuals with autism. With impressive credentials and experience, she has become a respected voice and thought leader in Canada's autism community.
Having spent years implementing and supervising traditional autism intervention programs, Kim recognized the need for evolution within the field. Moving beyond the sometimes unnatural and rigid intensive therapies, Kim opened Aspire Academy in the fall of 2019. Aspire Academy is setting a new standard for the education of students with unique learning needs by offering individualized teaching within a group setting. Bringing together some of the best educators in Ottawa, her vision for a positive, nourishing and comprehensive school experience for students with autism has become a reality.
Kim's vision reaches beyond the doors of her academy, as she continues to share her philosophies and expertise with her larger community. By developing and sharing resources that are backed by research, collaborating with educators from various disciplines and spreading a positive message about what we can accomplish, Kim and her team at Aspire Academy are creating a brighter future for everyone.
Kim's take on IGNITE? Creating a meaningful educational experience for all types of learners.
What does a meaningful educational experience look like for individuals with ASD? In some ways, very similar to other students; but in many ways, very different. Understanding these differences is the secret to unlocking a meaningful experience for students with unique learning needs. Kim will share what a needs-based, meaningful educational experience entails, and the impact this can have on students and their families. Join us on March 5th to learn more. Get your tickets today to join us!