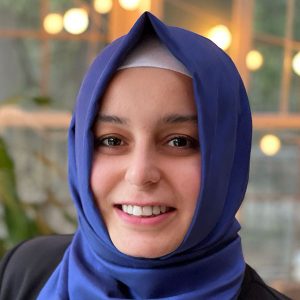 The Importance of Community Connections to the Immigrant Journey
Cigdem owns LUNA Crêpes & Café in Kanata with her husband.
She earned her Arts degree at university in Turkey. After that, Cigdem emigrated in 2001 and worked in the television and communications industries in Canada and the U.S. for several years.
She had always dreamed of owning her own business in the hospitality industry, and in 2015, she and her husband made it a reality by switching career paths to open LUNA Crêpes & Café.
They have two kids and are so happy to be able to give them a future in Canada.