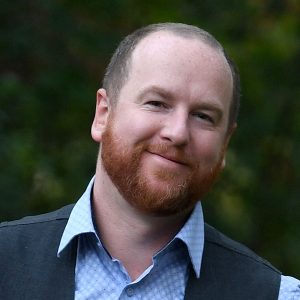 Preserving Credibility: A Beginner's Guide to Identifying Misinformation
Kevin has been the social media lead at Ottawa Public Health since 2018. He is a graduate of Carleton University with a major in Communications and a minor in Sociology.
Kevin is constantly tired due to working for public health during a pandemic and having three kids (including a newborn).