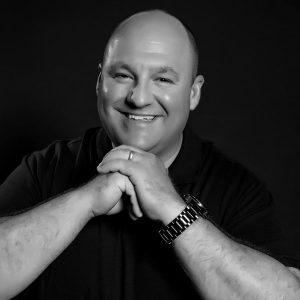 How Caregivers Can Transform Chaos into Care
David is a health and wellness entrepreneur who earned his MBA from the University of Ottawa Telfer School of Management. He is also a certified Project Management Professional (PMP).
David is the founder and CEO of OwlCare, a company whose mission is to help families and their aging loved ones to transform chaos into care.
For over 15 years, David has learned to conquer the chaos of several family health crises and spent countless hours helping his children, aging parents, and grandparents get care. These experiences revealed what caregivers and their loved ones need when dealing with the challenges of the healthcare system, navigating a complex array of health services, and working with multiple doctors and specialists.