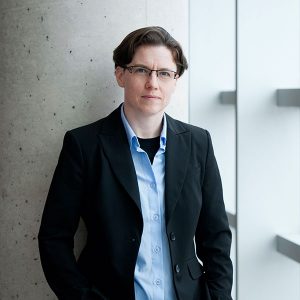 Beyond Diversity and Inclusion: Inclusive Innovation
Sandra Schillo leads the Inclusive Innovation Research Cluster at the Institute for Science, Society and Policy and is an Associate Professor at the Telfer School of Management, both at the University of Ottawa.
Sandra's work is driven by the fact that innovation occurs in context—it is shaped by individuals, often working in organizations, in specific locations, and collaborating with each other to create something new. She aims to increase understanding of the systems aspects of innovation and entrepreneurship and collaborates to link theory with practice for more inclusive and sustainable innovation practice.